PACKAGES
HERE YOU CAN FIND DETAILS ON OUR DESSERT TRUCK RENTALS & CATERING
A ROARING GOOD TIME
PACAKAGE INCLUDES:
2.75-3 servings per guest as follows:
-30% cupcakes, choice of flavors (by 2 dozen)
-30% drop cookies, choice of flavors (from 2oz size) by the 2 dozen
-15% dessert classics (brownies, Rice Krispies, ect)
-15% macarons or cake shooters
-Cut cake (6" extra tall or two tier)
(all guest counts must be confirmed by wedding venue or catering company)
FULL SERVICE INQUIRY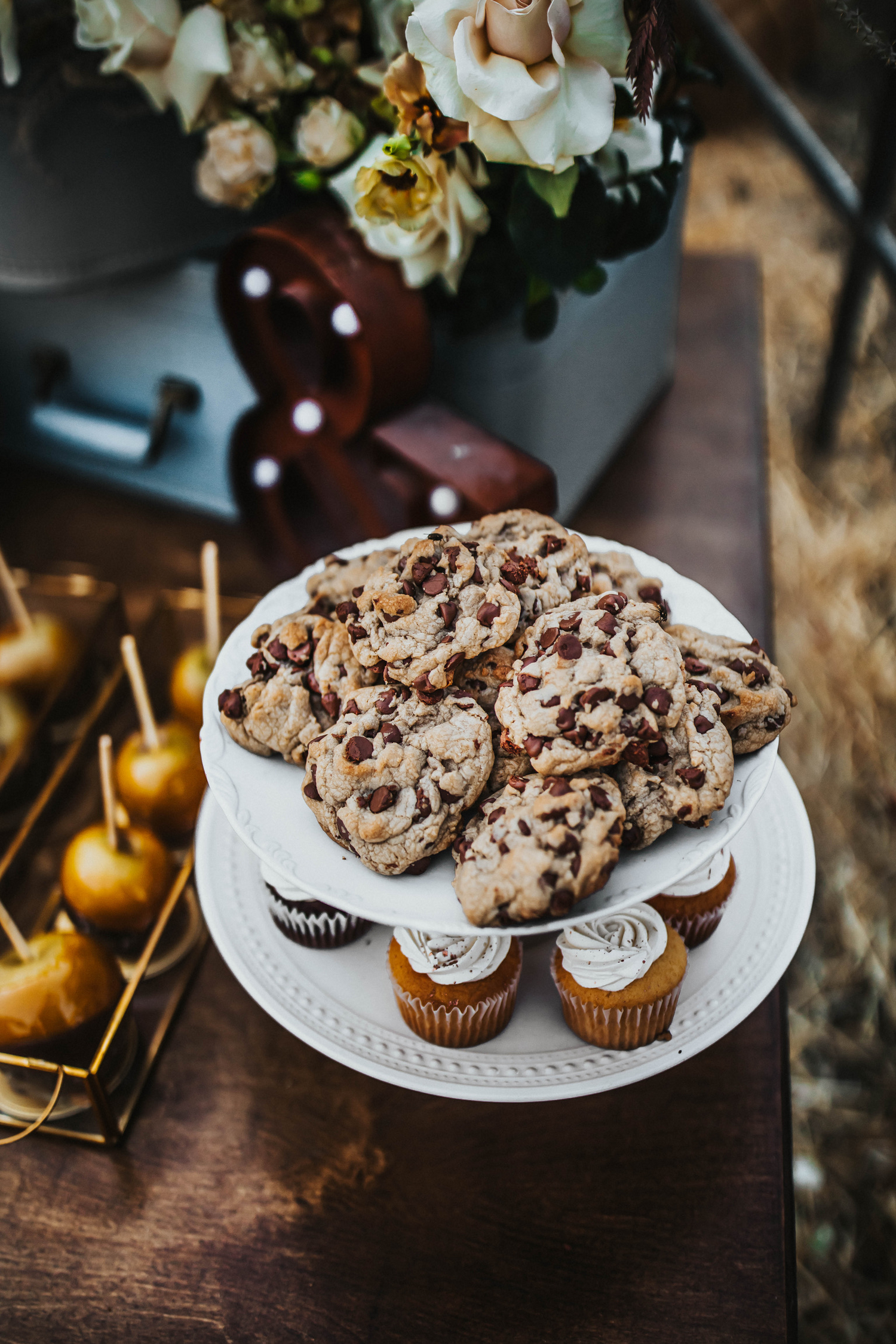 THE CATS MEOW
PACKAGE INCLUDES:
-1.25 servings per guest (choice of flavors, selected by the 2 dozen)
-Cut cake in the 6" extra tall or the two tier cake
(all guest counts must be confirmed by wedding venue or catering company)
FULL SERVICE INQUIRY
OUR DESSERT TRUCK - DELILAH
COMPLETE AN INQUIRY FORM AND INSTANTLY RECEIVE OUR EXPERIENCE GUIDE. IT IS FILLED WITH A DETAILED BREAKDOWN OF PACKAGES, OFFERINGS AND FLAVOR PROFILES.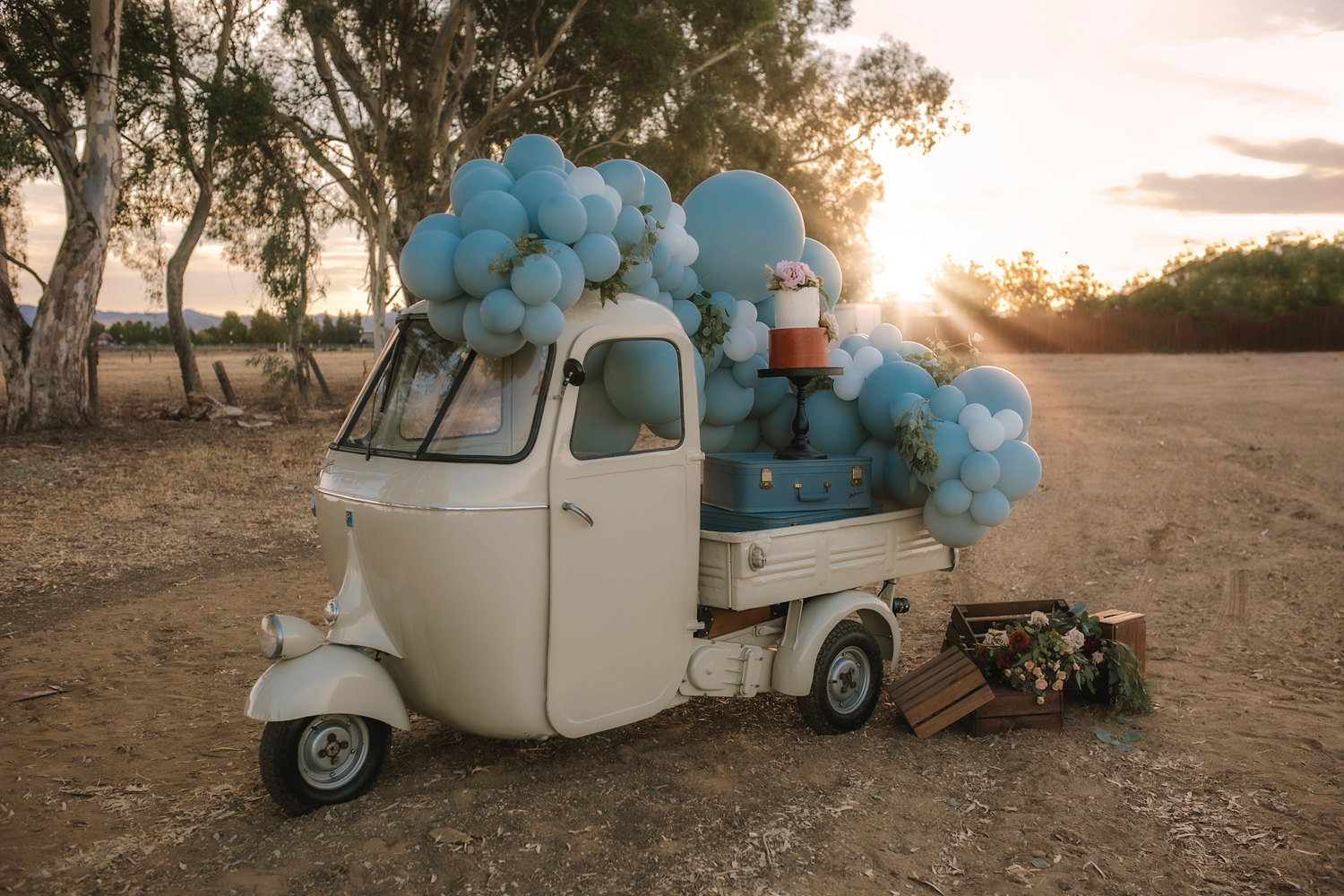 DELILAH STAGING & STYLING
5 hour rental - not including up to 2 hour for set up & 1 hour for breakdown
-staging and styling of food items (can be purchased from The Speakeasy Baking Co, another baker or mix and matched)
-Staging Elements: cake stands, luggage, boxes, creates, risers ect
-delivery fee (mileage plus hourly wage) not included
STAGING & STYING PACKAGES ARE AVAILABLE FOR CLIENTS WITHOUT THE ROOM/SPACE/BUDGET FOR OUR DESSERT TRUCK, DELILAH. PLEASE INQUIRE.
DESSERT TRUCK INQUIRY